It's been a busy few months for us at Goodtill by SumUp, and we've been firing on all cylinders to continue to develop and innovate our software features, apps, website and a whole host of other solutions. So we figured it'd be a great idea to keep you up to date with all the great things we've been up to, from new products and updates to exclusive offers and interesting reads for you to benefit from.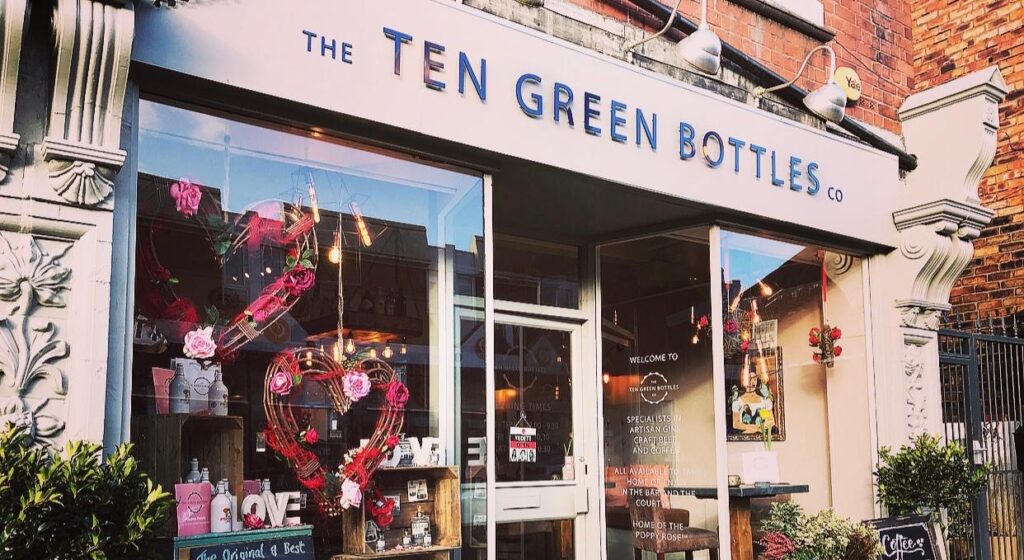 We now integrate with Uber Eats 
You'll now be able to take and manage orders you receive via Uber Eats with our very own POS platform to automate a range of processes, track your sales and view consolidated reports via your single-platform solution. Read all about it here. We've also got our Deliveroo integration on the way, keep an eye out for our email announcement in the coming weeks!
Multi-Vendor ordering
We've now released our Multi-Vendor feature accessible through Goodeats and requested by popular demand! This feature gives your customers a way to order and pay from a number of different stalls and outlets via a single platform all at once – a game changer for food halls! Find out how it works.
Welcome customers back with Goodies Whitelabel
We've launched our Goodies Premium app with whitelabel – it's a powerful upgrade to our basic loyalty module and gives you the ability to stamp your own business name, logo and customise the Goodies app to champion your brand. A great way to reward and engage your existing customers and incentivize new customers alike.
We've had our valued customer Ten Green Bottles Co give it a go and they seem to like it! Read more about their experience here.
Our new products and updates
We've made a few tweaks and implemented updates across our products. Here're a few:
Implemented Custom Menu pricing and VAT rates to differentiate order type such as for collection or table service

Support for Customer edit on the POS app interface

More accurate Gross Profit calculation by taking into account Purchase orders and wastage

Stronger

customer authentication support

for Goodeats

Text message support

for Goodeats order notification for customers
There's more coming!
Phew, plenty to be getting on with but we've got a lot more planned and we'll make sure you're in the know when we are!