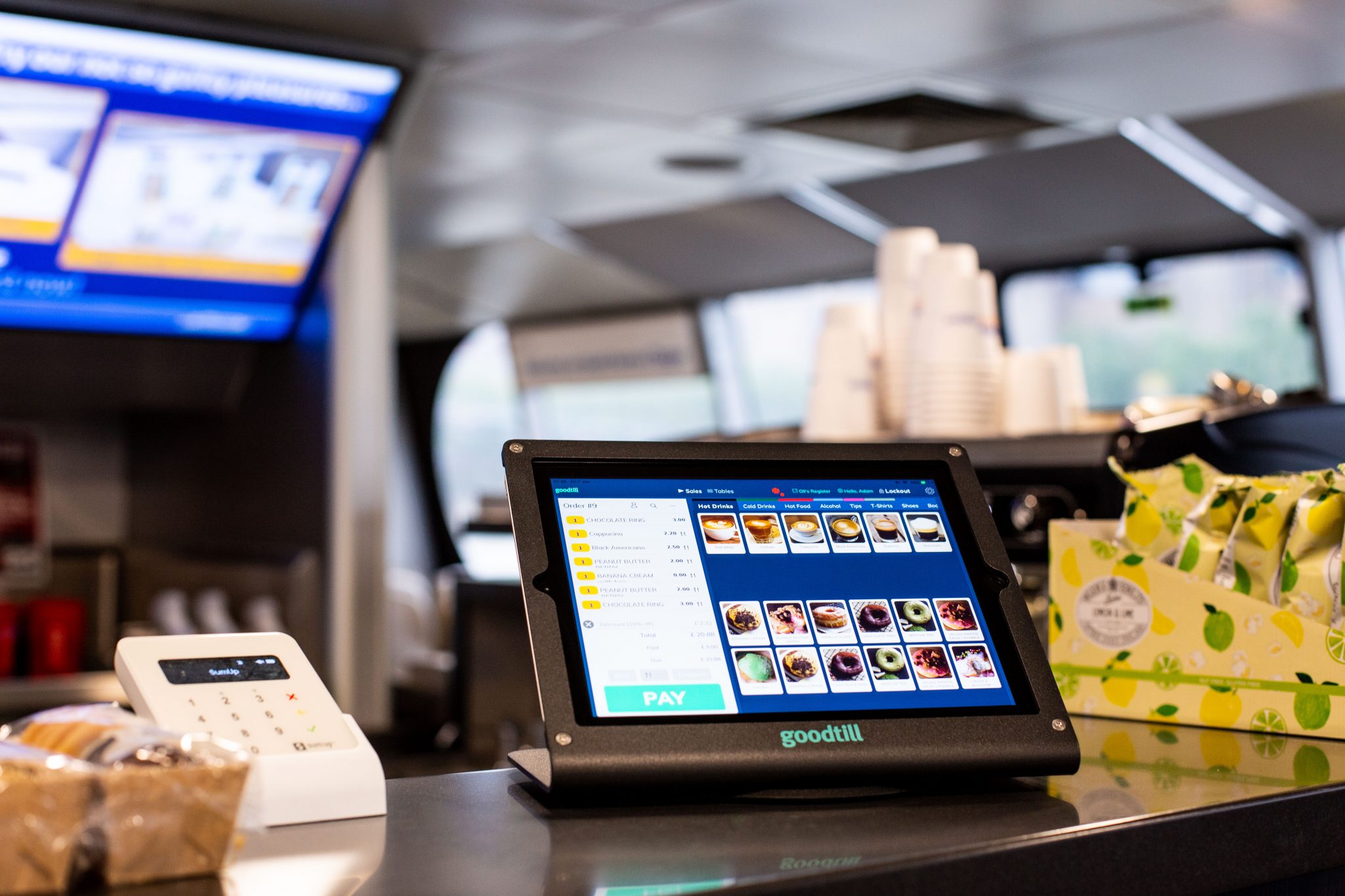 Software
---
Our approach is simple. We have one platform across all industries. On that platform, we offer you loads of tools to improve your business, in a modular way. This means you don't need to pay for expensive add-on software and integrations just to do simple stuff that makes a big difference to you and your customers.
Core POS Module
Our single platform architecture starts with our Core POS Module. All customers, in any industry, start with this, the heart of Goodtill.
Full Feature List
Book a demo
Optional Modules
Our Optional Modules allow you to tailor your solution to your situation. Select the ones you want and only pay for functionality you need. You're in control, not us.
Management & Reporting
Whatever modules you choose, we help you gain actionable insights into performance with our Management and Reporting capabilities. Easy-to-use tools help you to shape your business direction and build customer-led marketing initiatives.
Find out More
Pricing & Packages
Find out more about Goodtill's pricing structure and see if we have a discounted package that fits your requirements.
See Full Details